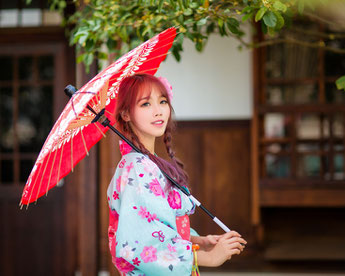 For the banquet and party in the area of Tokyo, our ladies will help you to live it up.
For example in the case of a buffet party, the ladies interpretate and draw the topic of the conversation.
Various types of English speaking ladies are available for the occasions.
The service charges are
◇Regular attire ¥16,000~ for two hours
◇Japanese Yukata ¥20,000~ for two hours
◇Japanese Kimono ¥25,000〜 for two hours
For further information please e-mail CELISS
✉ celiss.tokyo@gmail.com
Remarks
◇Action and behavior that ladies dislike is prohibited.
◇Taking photo is prohibited without permission.
◇As we may not be able to meet your request if you contact us on the same day. we recommend you to make a reservation in advance.